So happy it's Friday! Once 5:00 rolls around, I will be good to go! What are 5 things I'm loving on this beautiful fall Friday?
:: ONE ::
This gorgeous fall weather and the fact that it is almost October!
My sweet mom, grandmother, and sister are coming today! I am so excited for them to visit -- and my little sister has never seen my new apartment, so I'm excited for that too!
Finishing the decorating process! My bedroom is pretty much just how I want it, but the living room is still a work in progress. We're going to work on that tomorrow. Here's a little inspiration.
:: FOUR ::
I really want to try Essie's Smokin' Hot nail color. My friends all pick on me because I choose boring neutrals most of the time (cue Bubble Bath), but I am loving this for a lovely fall mani.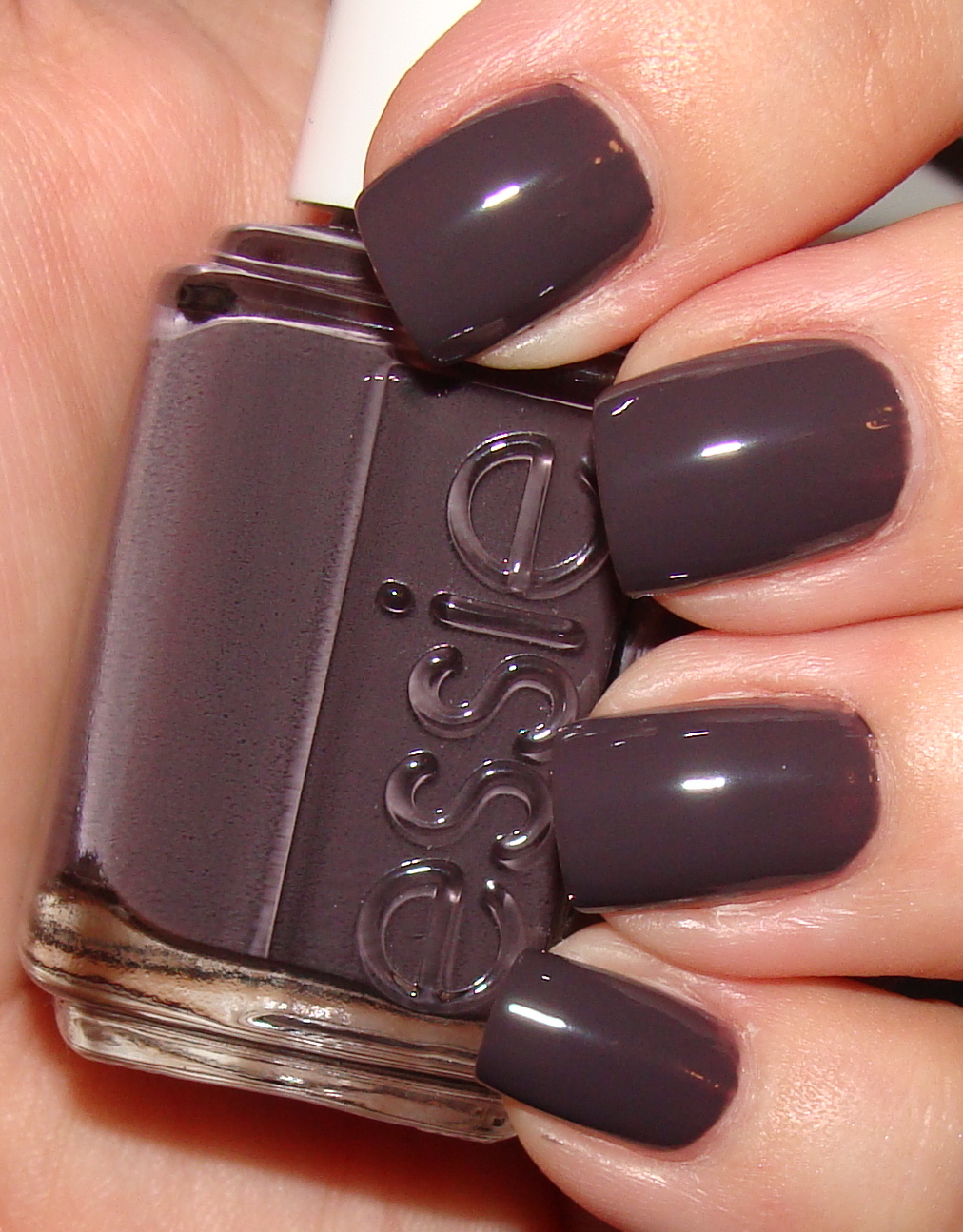 :: FIVE ::
Last but certainly not least, this giveaway that I'm partnering on with Unique Chic! Be sure to check it out here and enter to win this fun necklace as well as check out their other looks!
Hope you have a great weekend!