It's Friday, and I'm linking up with Christina over at
Carolina Charm
!
Here's what I'm loving this November Friday.
1//
I'm Raleigh bound for the weekend! SW and I (and Sophie, of course) are heading to Raleigh to see NC State play UNC (Go Pack!). I can't wait to reunite with all of my best friends! So excited.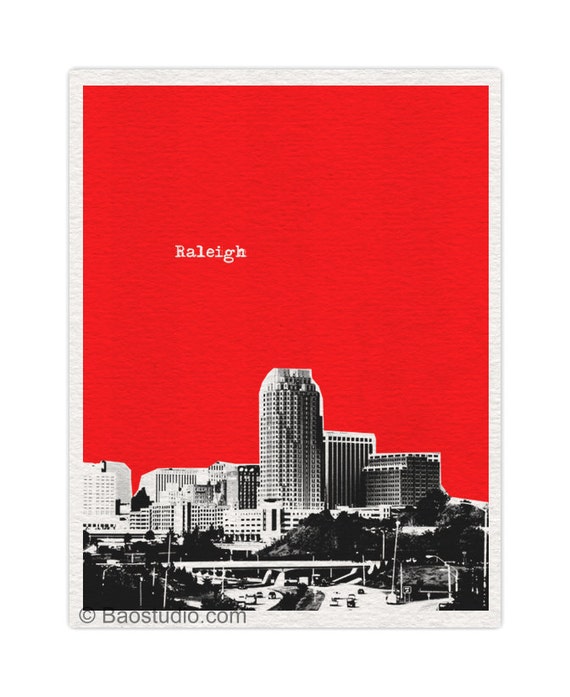 (you can find this Raleigh print here)
2//
Kerry Washington -- a double dose today! First of all, Scandal was amazing as always last night. They make you finally believe all is well and at the second, something else happens that leaves you hanging on the edge of your seat! But this lovely lady is expecting! I can only imagine she'll follow Kate Middleton's
lead
and be an ultra-fab mama-to-be!
3 //
It's November 1st! I know I'm getting a bit ahead of myself, but it looks like the holiday season to me! (and I heard Christmas music on the radio this morning so I must not be the only one...)
How adorable is this?!
4//
I ordered a
Cathryn Ann Designs
tassel bracelet last week, and a lovely one like this is on it's way to me!
5//
I'm loving this
Gigi New York Uber Clutch
in Sand! I need this in my closet ASAP!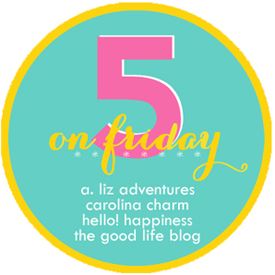 Happy Friday, everyone. Hope it's a great one!