Happy Friday, everyone! There are a lot of things to be excited for this Friday -- namely, that it's almost the weekend!
1 :: After 9 weeks of training, this guy finally gets to come home for good tonight! We'll be living in a 30 mile radius for the first time in 5 months, so I'm very excited for that! Welcome back, SW!
2 :: Last night's episode of Scandal. This is the first time I'm watching it regularly on tv because I caught on a little late (PTL for Netflix!). I'm sure there will be a Kerry Washington post soon -- and I'm so excited Scandal is back!
3 :: A bedside table very similar to this one is about to have a new home in my room after the weekend! My sweet mama found one for me (lucky me!)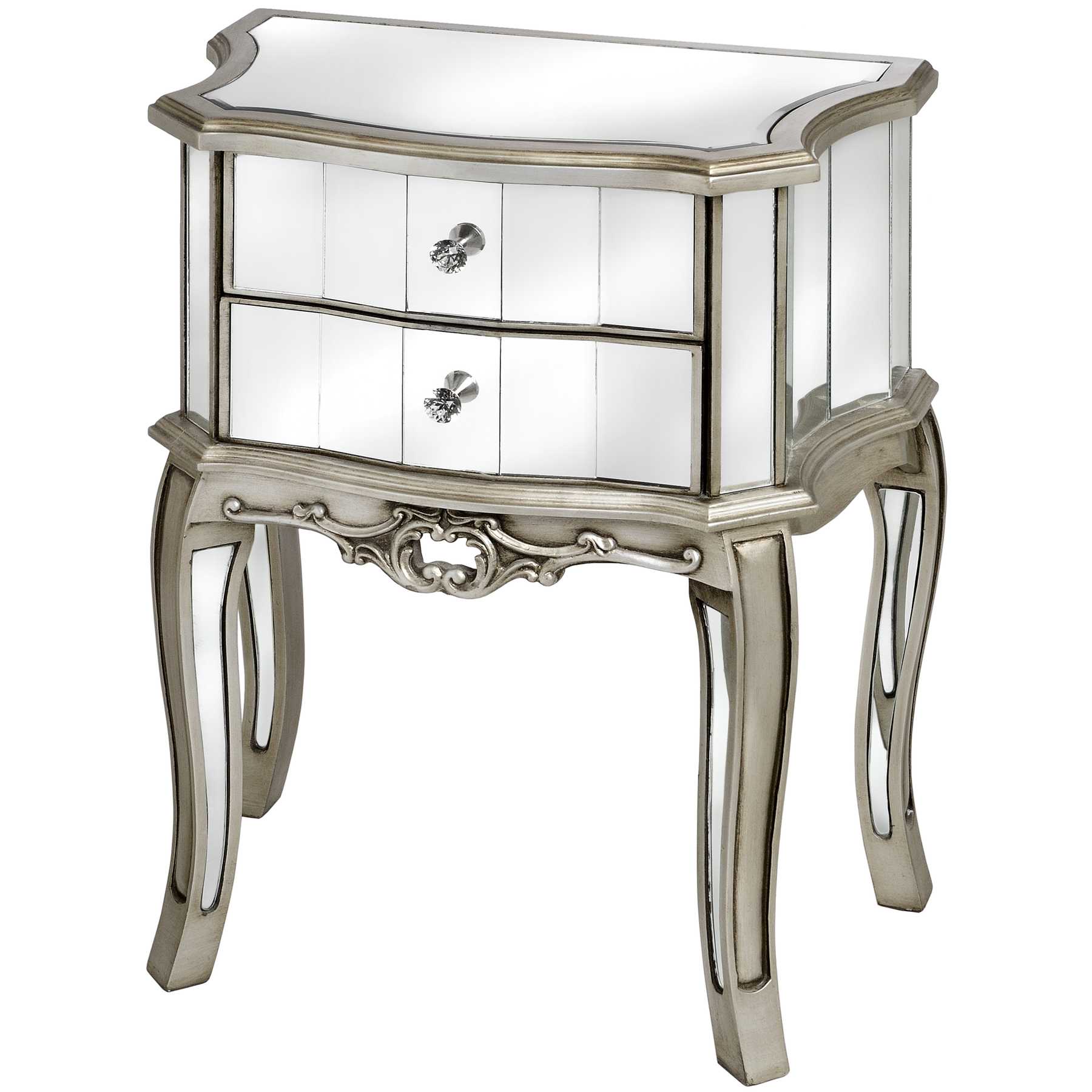 4 :: I ordered 2 of these fabulous pillows to add to my couch and love seat in my living room, and I'm obsessed! I found them on Etsy -- you can check them out here!
5 :: I'm also loving these prints -- I'm trying to decide on a desk and once I get one, I want either of these (or both!) to add to that area. You can find them here and here.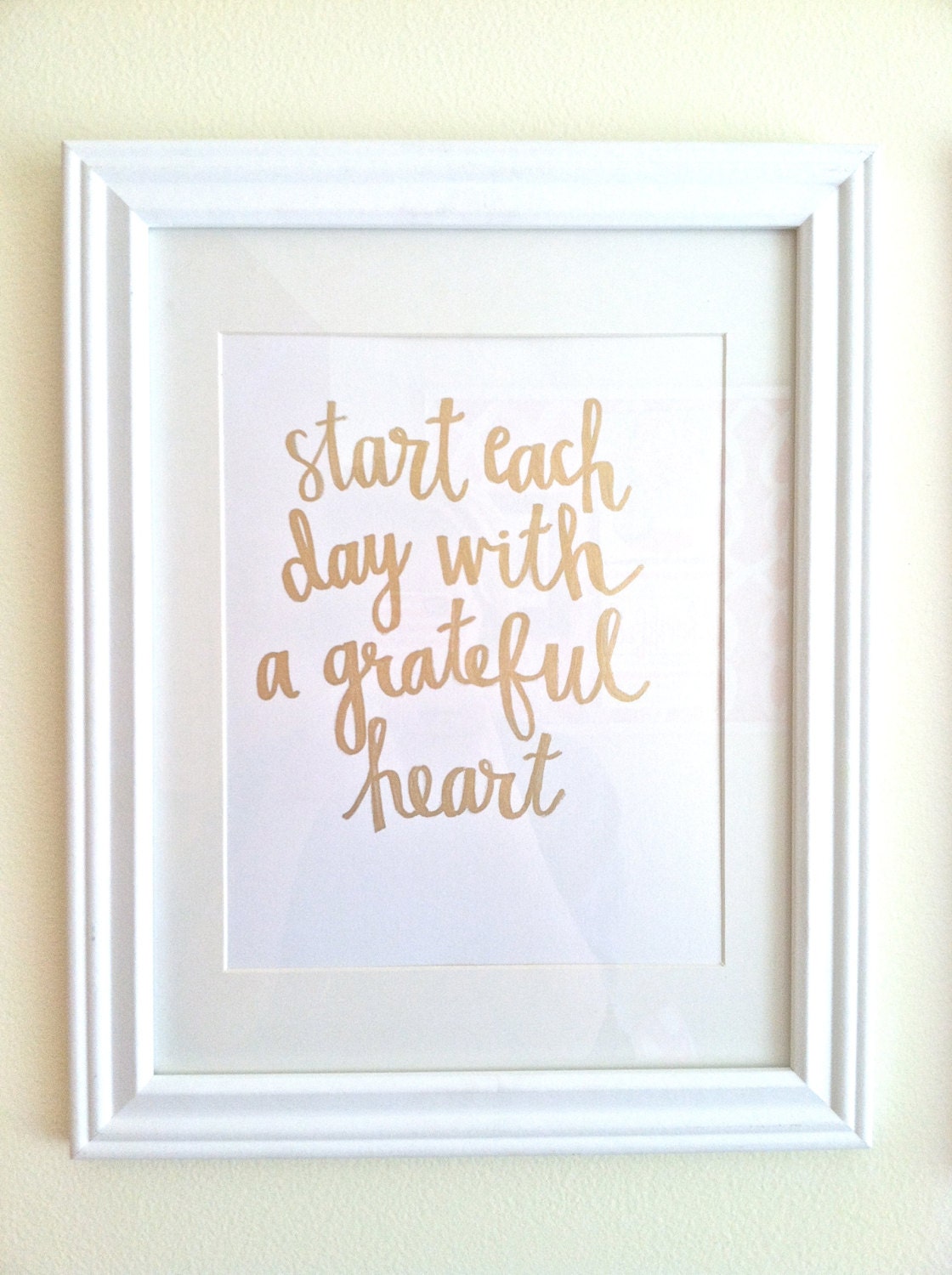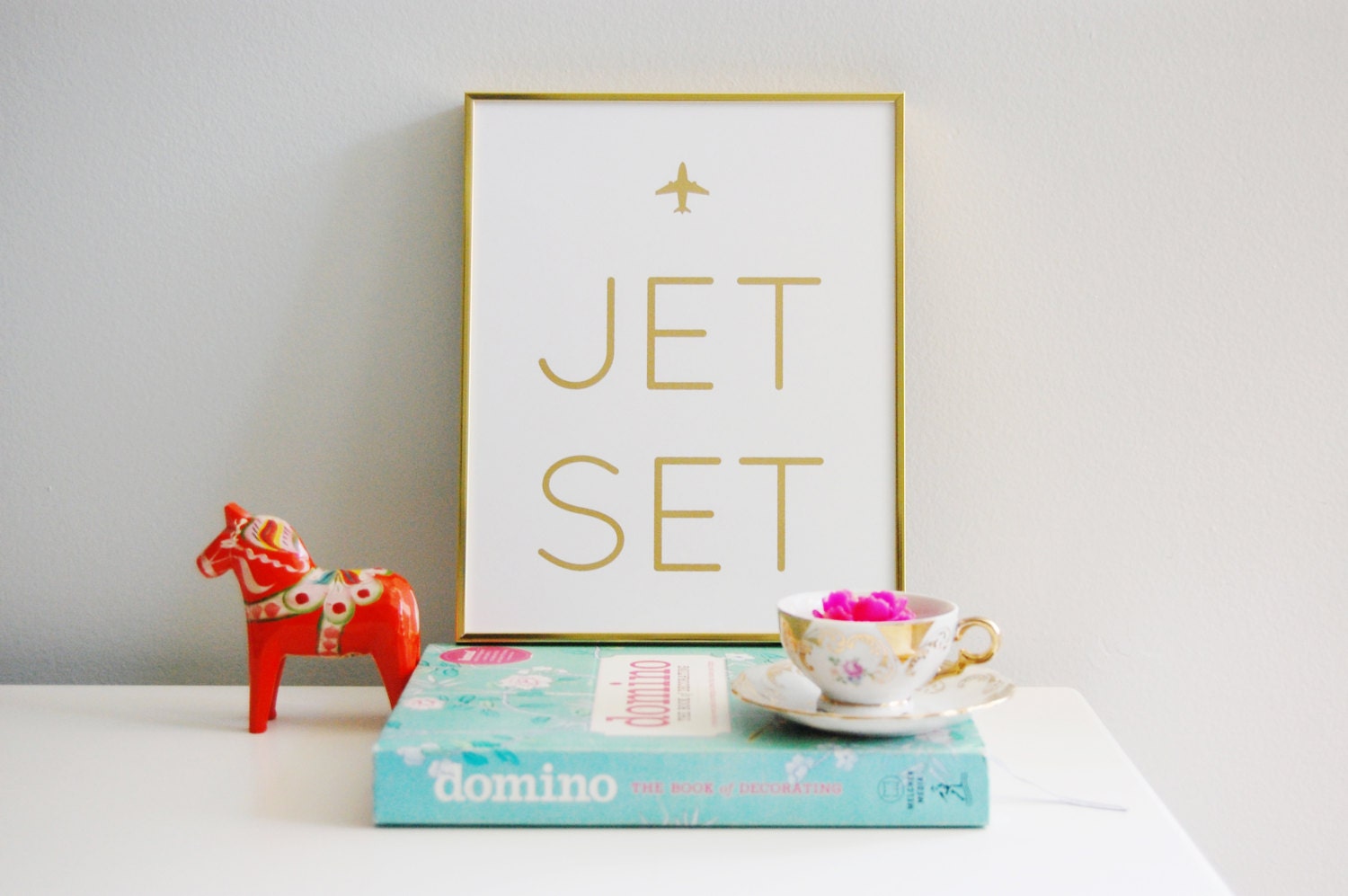 Happy Friday -- hope you have a great weekend!