It's Friday -- here's what I'm loving.
This fun tulle skirt from the Loft -- how perfect would these be for Christmas parties?
For those of you who aren't subscribed to theSkimm, you should. I really like staying up to date with what is happening around the country (and world), and theSkimm gives you brief but informative (and sometimes humorous) summary of what is going on each day.
This gorgeous ornament display that I came across thanks to my sweet blogging friend Elise's
pinterest
(the face behind Cheers Y'all!)
(can you tell I'm ready for Christmas? I may or may not be listening to Christmas Pandora already...)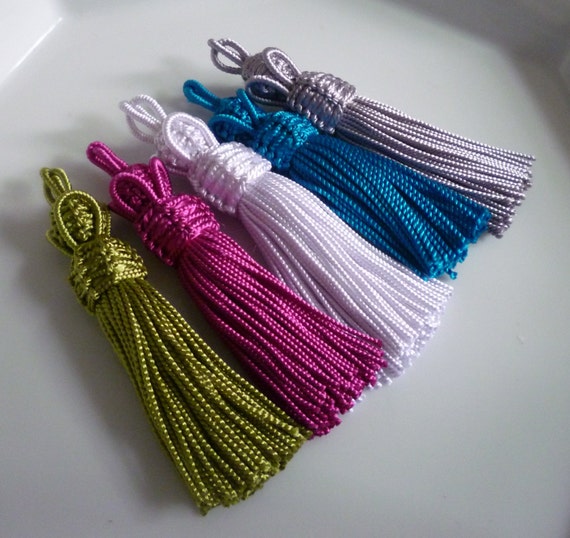 Last, but most certainly not least, I am heading home for the weekend. I can't wait to spend my couple of days in Wilmington (heaven on earth!)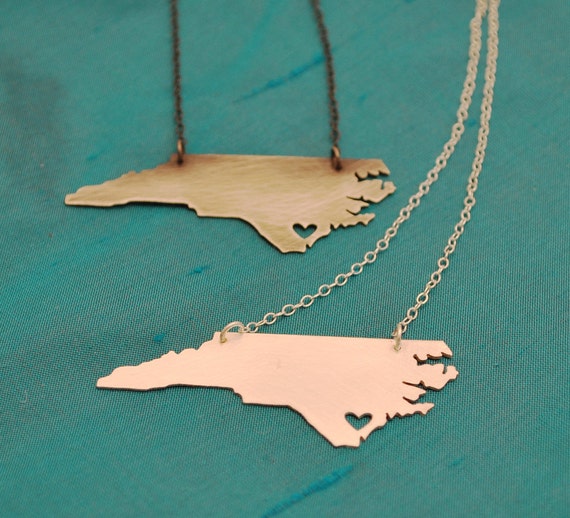 you can find this necklace
here