"I have a hard time making decisions on these two things: Instagram filters and nail polishes."
I died laughing when she said this, but I got to thinking -- that's kind of true. When you are purchasing beauty products, especially the color-variable kind, it is often hard for me to make a decision. You pick one color, but then begin thinking that you should choose something different, and if you're like me, you walk out with either nothing or one too many.
When it comes to a manicure, I often tend to lean towards the "boring" colors -- think OPI's Bubble Bath for starters. This season, however, I'm trying more bold and fun colors.
Though Bubble Bath will always be my favorite, here are a few of my picks that I can't wait to try for the holiday season.
All I Want for Christmas (Is OPI)
Underneath the Mistletoe
Incognito in Sausalito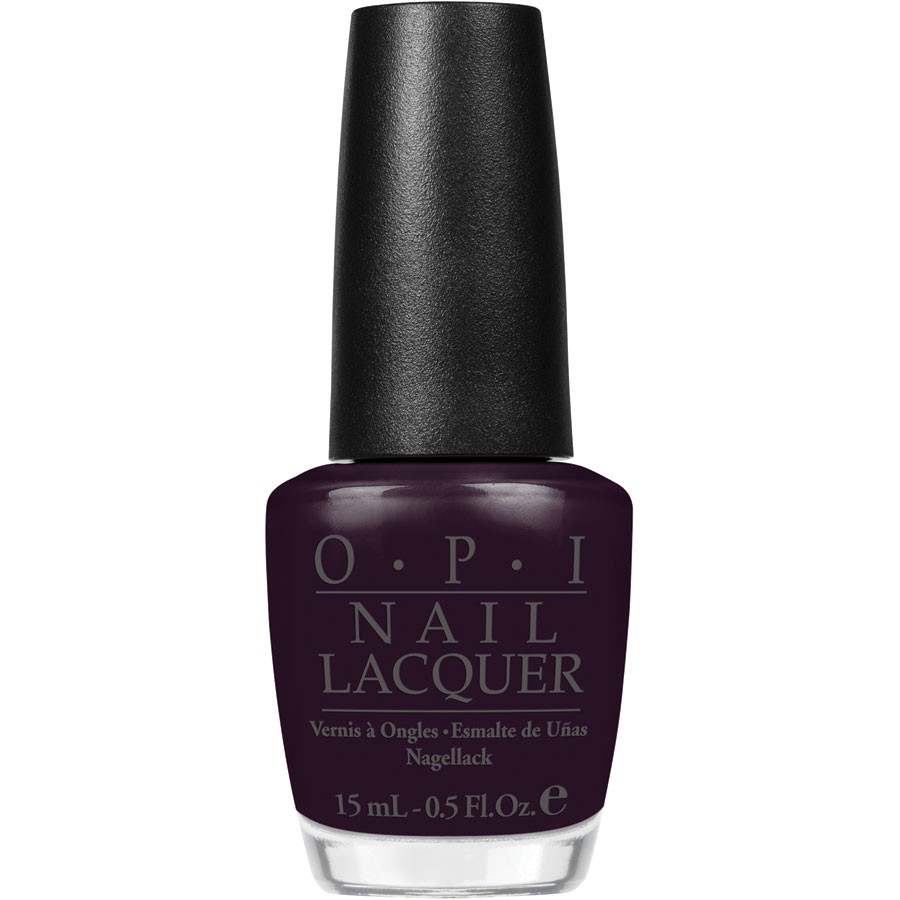 Honk if You Love OPI
Silent Stars Go By
December is an exciting month, and I can't wait for the next couple of weeks! Stay tuned for more Christmas Gift Guides, a makeup brand review, and more.
P.S. If you haven't already, be sure to enter the
Winter Wonderland Giveaway
!