Today's Friday 5 features 5 things I'm feeling inspired by on this beautiful fall day...
1 :: These leopard pumps.
2 :: This Coco Chanel print I found on Etsy.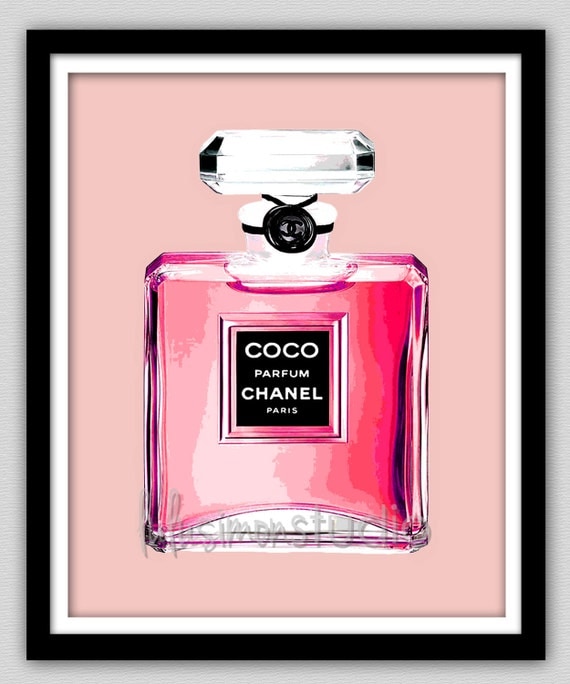 3 :: This gorgeous workspace.
4. This gorgeous view and the sweet memories I treasure from exploring Europe with my family
Lucerne, Switzerland -- taken by yours truly
5. This adorable pink and gold entertaining decor (I need to host a party!)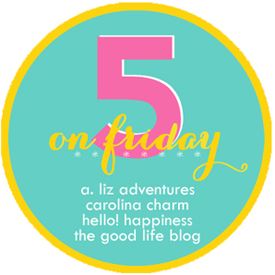 Have a
wonderful
weekend.