Happy to be back to blogging today. I started my last semester of college this morning, and the past week has seemed absolutely crazy!
But, on an exciting note, it's Kate Middleton's birthday. Though I look to many celebrities for fashion trends, Kate epitomizes style and class. She is definitely a perfect princess.
I also love the fact that Kate isn't afraid to "re-wear." She has endless fashion options at her fingertips, but she chooses to wear some of her favorites more than once.
Here are a few of my favorite looks.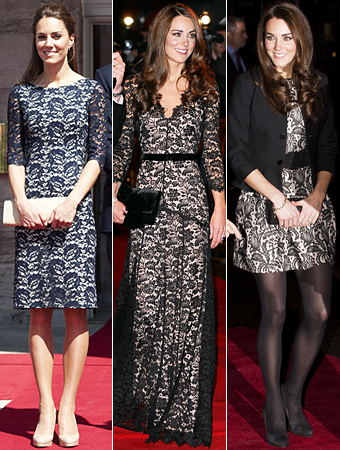 Kate pulls off the lace trend effortlessly! The Temperley lace gown in the middle is my absolute favorite, but she looks great in all three.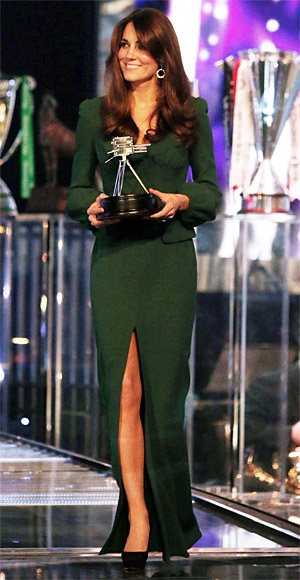 In Alexander McQueen at the BBC Personality of the Year Awards. I absolutely love the green!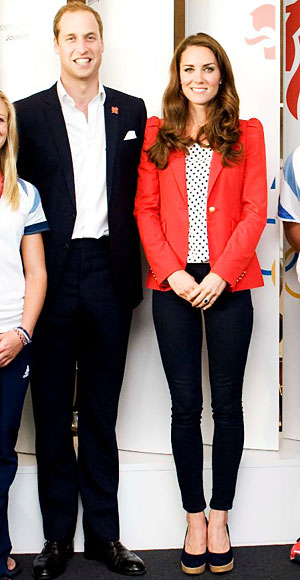 I love this casual look! So often we see Kate in formal attire, and this is a trendy outfit.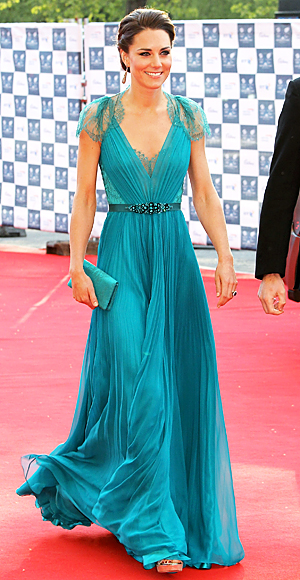 Jenny Packham gown. Love this color!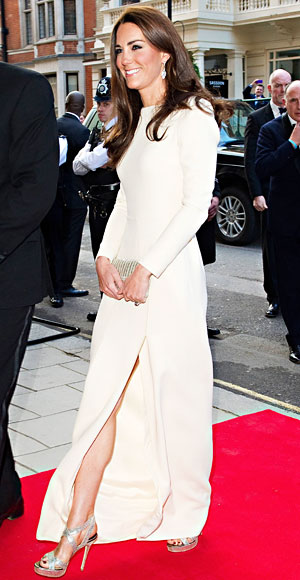 I absolutely love this white Roland Mouret gown. And check out her Jimmy Choo shoe heels. Kate pushes the fashion margin that often surrounds royalty. Love it!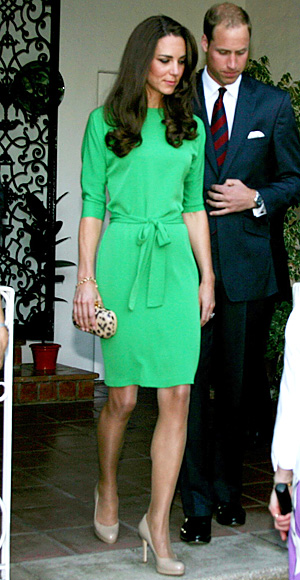 Kate looks fabulous in this Diane von Furstenberg dress, paired with a leopard clutch.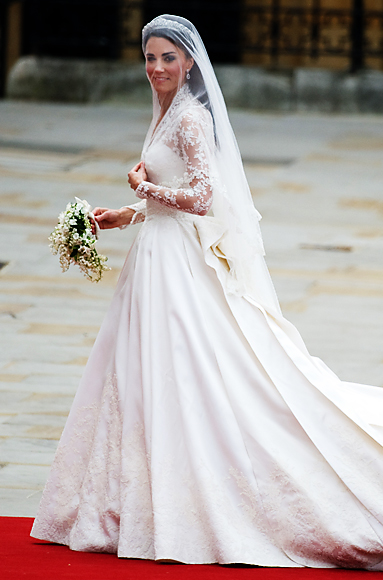 My favorites wouldn't be complete without including Kate's gorgeous wedding gowns. Though her custom lace gown is nothing short of perfect, I also love the satin gown she changed into her wedding night. Both gowns are by Sarah Burton for Alexander McQueen.
I could make this list incredibly long because I love Kate's style so much. But for more fashion favorites, check out InStyle!
Happy Birthday, Princess Kate!